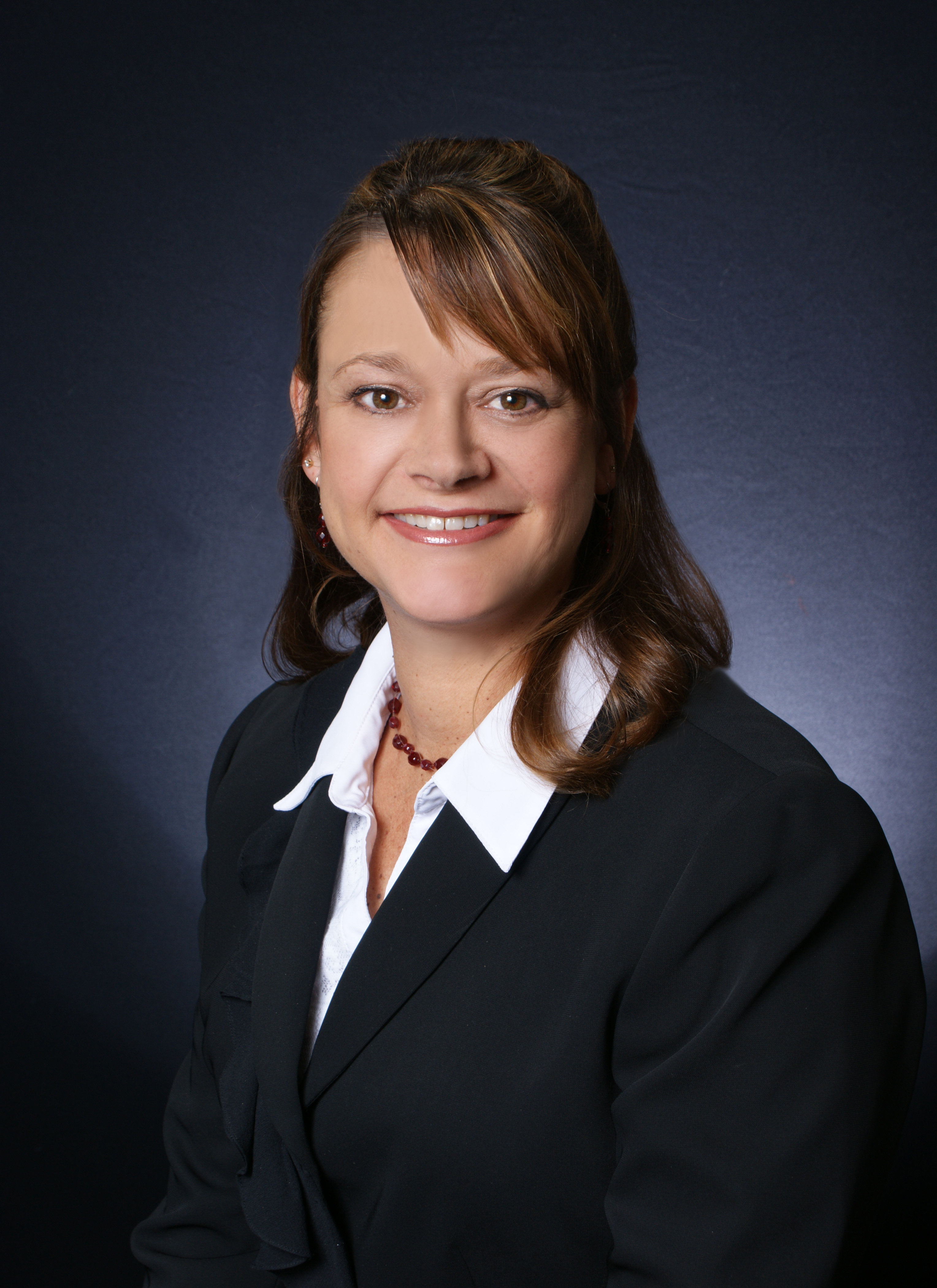 Julie Scott

Realtor
PARKER PROPERTIES
619/277-5700

I am a native San Diegan and I've been in real estate for over 16 years and have built a reputation as a hard-working, knowledgeable agent in the County of San Diego. I have earned the trust of numerous home buyers and sellers, with many being repeat clients. Prior to becoming a real estate agent, I worked as a loan processor, so not only can I help you find a home, I can help guide you through the loan process as well.
In this challenging market, I strive to give my clients the attention they need and still keep it professional. If you are a homeowner preparing to sell, I will help you understand what improvements are needed and how you can save money by not doing unnecessary repairs. For the first time home buyer, I will guide you through the entire transaction, from acquiring your loan, to giving you the keys to your new home at the close of the transaction.
Buying or selling your home is a very important step in your life and I want to understand the needs of my clients and provide you with the best service I can. I'd love to share my knowledge of this market with you and help you with the biggest transaction of your life.