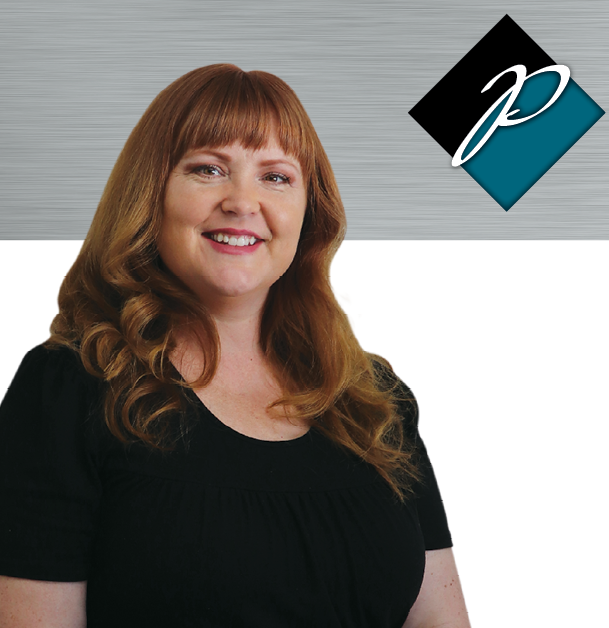 Cassandra Mills
Property Manager
PARKER PROPERTIES
Office: 619-562-6660
Email: cassandra@parkerproperties.net
Experience
I have worked in Property Management since 2013, I began in the apartment side of the business with a 352-unit community in El Cajon Ca. I have had Management Training in Crime Free Properties as well as completing the Citizens Police Academy. I am currently taking Interior Design classes. I am always updating my knowledge on Fair Housing Laws in California to give my Owners and Tenants the best Customer experience.
Personal Information
Southern California born and raised; I came to San Diego in 2003 wanting to slow down from the LA life. I was always around Real Estate Agents and Contractors growing up. My Dad owned a Concrete company where he laid foundations for custom homes in LA and Orange County. I live in Flynn Springs where my husband and I raise our amazing 6 children. My husband is retired military and now on his 2nd career. Our oldest is 22 and in the Navy (we are so proud), we have a 19, 15, 11,9, and our only daughter that is almost 2. We love to spend time discovering new places locally, going to little food spots no knows about, watching movies, and being artistic.
Professional Philosophy
I am a Property Manager because I love to help people and the challenges involved with managing real estate. I understand what it is to be the Tenant and the Landlord. I begin by listening to each client's wants and needs in a home or Manager.