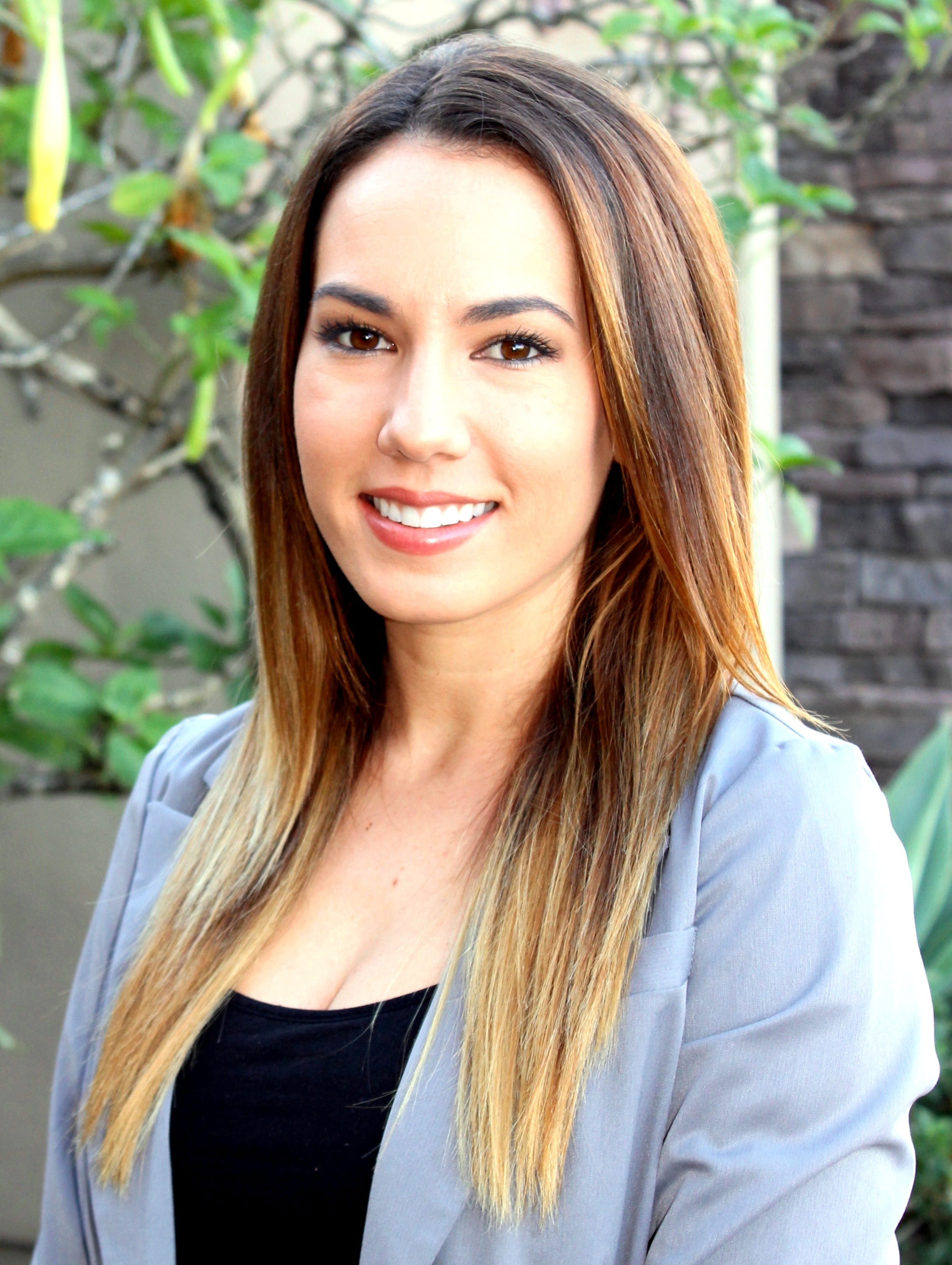 Taylor Burkett
Property Manager
PARKER PROPERTIES
Experience
I started my real estate career in marketing in 2010. My extensive skills in marketing have allowed me to excel in promoting properties in a number of ways such as internet and social media marketing. I became a property maintenance coordinator for 170+ doors in San Diego County where I was able to put my construction background to the test. I found my niche in residential property management, but wanted to expand my horizons and set my sights on commercial as well. Being a part of Parker Properties team has been a great joy, where I have the opportunity to continually learn and I get to assist owners and tenants in the day-to-day operations and and challenges of commercial and residential property management.
Personal Information
I was born and raised in San Diego, California. I started off a college career at Grossmont College and then moved onto San Diego State University to obtain my degree in civil engineering. After working in the field for a few years, I went on to pursue my lifelong dream of working in real estate. I grew up in a family with three generations of contractors and real estate agents. My family started buying real estate in my youth. In my spare time I enjoy helping my parents renovate homes either for rentals or sales. I have also been successful in purchasing, renovating and selling my own home in Alpine with help from my family. I enjoy spending my time with my husband, daughter, family and friends relaxing at home and on the Colorado River.