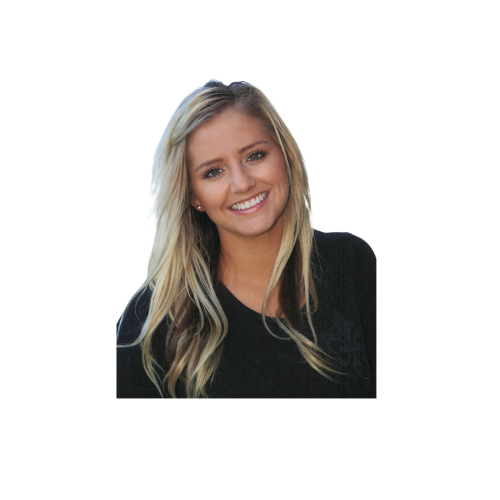 AMANDA OMAHEN
REALTOR®
PARKER PROPERTIES
Mobile: (619) 851-5264
Email: Amanda@ParkerProperties.NET
Experience
I'm newly licensed as of October 2021 and I'm very excited that my official broker affiliation will be alongside a very close family friend, Teri Parker of Parker Properties. I've always looked up to and admired her for all her great achievements in San Diego. With her 30+ years of experience and our mutual social network, it was a no brainer to seek working with the best. I'm excited to bring my high energy and creative experiences into the world of Real Estate, and to be the best agent I can be to my future clients. Please feel free to reach out to chat about any of your real estate needs, big or small, I'm here for them all. I can be reached at the contact information listed above.
Personal Information
I grew up playing competitive sports which ended up giving me the opportunity to attend and graduate from the University of Wisconsin Green Bay. During my time at UWGB I was lucky enough to travel across the country competing and meeting all spectrums of amazing people. I earned a bachelor's degree in Human Development and Family Studies, and Business Development. I knew I wanted to help people, and be in business for myself one day, but I needed to get some experience under my belt. After college I was motivated, driven, and hungry for opportunity. I immediately became employed with a small local start-up marketing and advertising company. Although its beginnings were small it quickly grew to one of the largest Experiential Marketing companies in the country. I spent 10 years with Grandesign and was able to make lasting business connections and truly learn the power of networking. I was helping huge corporations make their most intricate advertising and marketing experiences come to life for their target markets, but I still felt like something was missing. In the beginning of 2020, I decided to part ways to investigate new opportunities but before I had the chance to act a global pandemic hit! I took this opportunity to assist my family at John Omahen Plumbing and OP Consultants and dig into real estate school and take the leap to get my license. I accomplished my goal to become an official Realtor, and I'm looking forward to my future career in real estate.